Haas Media LLC is a New York City area, multi-lingual public engagement and community outreach firm, MWBE certified with New York State, New York
City Small Business Services and The Port
Authority of New York and New Jersey. The firm
is also SBE and DBE Certified in New Jersey.
We offer services in a range of disciplines, including: public outreach, stakeholder meetings, public relations and communications, trainings, and translation services.
We custom design and develop messaging, facilitate project meetings and in-person as well as online focus groups, serve as project liaison and effectively work with a diversity of constituencies including: residents, business owners, stakeholders, elected officials, community groups and other constituencies on behalf of municipal, state and federal agencies, institutions, organizations and businesses.
Haas Media LLC delivers services in a host of languages including: Arabic, Cantonese, English, French, Italian, Korean, Mandarin, Portuguese and Spanish.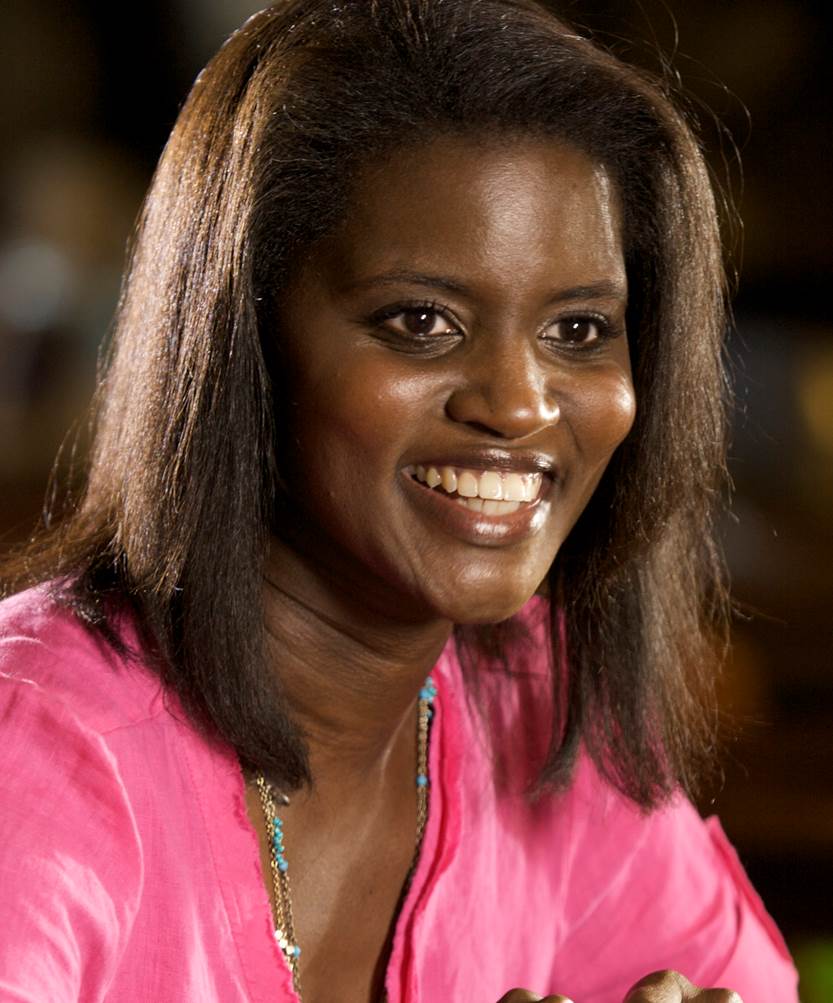 Thank you for visiting! We are currently revamping our site, so please check back soon!
In the meantime, please contact us at: info@haas-media.com for more information on how we can assist you with your next project!